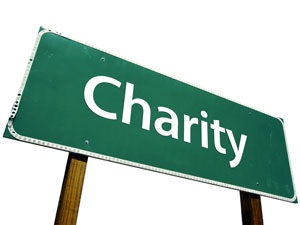 Estimated reading time: 25 seconds
Hope you are well.
Do you know anyone collecting CPP (Canada Pension Plan) benefits who doesn't really need the money?
They could use those taxable CPP benefits to create a gift of over $1 million to their favourite charities while preserving family wealth.
We call it CPP Philanthropy™
Aneil Gokhale, Director of Philanthropy at Toronto Foundation, asked me to appear in this video for their Professional Advisors & Philanthropy Series.
He especially liked our CPP Philanthropy™ strategy – and produced this bonus episode to explain how it works.
Last month The Globe and Mail published a special supplement "Estate Planning and Wills" with my op/ed "Strategies for charitable giving and tax saving".
Philanthropy is our passion and Charitable Planned Giving continues to be the most gratifying part of our practice.
Please contact us to assist with your philanthropy, insurance and estate planning programs.
Our team of experienced advisors across Canada are available to help you with creative strategies and tax-effective life insurance solutions.
Many thanks in advance for your feedback.
Take care,
Mark