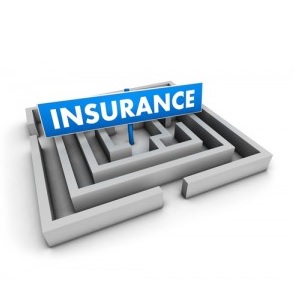 Estimated reading time: 35 seconds           
Given the choice, many people would not buy car and home insurance if they weren't required to do so.
They buy car insurance to drive in compliance with the law, and mortgage lenders require proof of property insurance.
Both types of insurance fall under the category of "General insurance" also known as Property & Casualty (P&C) insurance, and both types are often grudge purchases, like having to replace a flat tire.
Similarly, many business owners and professionals view their P&C insurance as a grudge purchase.
They buy it only because they must - the bank requires it - and they often make coverage decisions based on the lowest premium.
The entire equation turns upside down when something goes wrong and a claim occurs and then they find out what they didn't have covered properly.
You need to have the right coverage in place and the right advisor in your corner to advocate for you before that happens.
P&C insurance deserves your attention now and encompasses much more than finding the cheapest car and home insurance products.
It costs no more to work with a seasoned P&C professional who can properly evaluate your needs and implement appropriate coverage.
P&C products range from Cyber Insurance to Business Interruption, Professional Liability, Directors and Officers and more.
My recent article published in The TaxLetter® explains the importance of Property & Casualty insurance and why it deserves professional attention. Read 'Beyond Basics' HERE.
The time to examine your current P&C arrangements is now. Get a second opinion from a seasoned professional to prevent a potential life-changing financial disaster.
I recommend you do the same for your personal Life Insurance and Estate Planning.
My team of insurance experts across Canada is available to help you with a no-obligation consultation, or second opinion review of your current arrangements.
Please be in touch if we can help you.
Call me toll-free at 1-866-566-2001 or send an email to info@WEALTHinsurance.com
I look forward to helping you.
Stay healthy