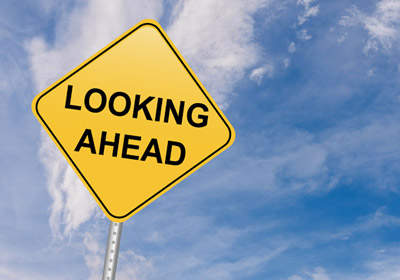 Estimated reading time: 25 seconds
Hope you are well and keeping warm in these early days of winter.
At this time of year, as we count our own blessings and spend quality time with family and friends, please remember the importance of philanthropy and helping the charitable causes you care about.
Charitable Planned Giving is the most gratifying aspect of our work. A case involving one of our clients was the subject of my recent presentation to the Professional Advisory Committee at the Jewish Foundation of Toronto. I explained how we helped a 72-year-old client convert a $1 million tax liability into a charitable donation. His favourite causes, not the Canada Revenue Agency, will receive that $1 million Watch it here.
Given the choice of leaving your hard-earned money to the tax department, your family, or your favourite charitable causes, which two would you pick?
In more than 25 years of professional practice, no one has chosen the tax department as a beneficiary.
We are proud to announce that WEALTHinsurance.com will be the Exclusive Lead Sponsor for the Leave A Legacy Information Series that will run from May to September 2017. Presented by The Canadian Association of Gift Planners GTA Chapter, the series is designed to encourage individuals to leave a legacy to their favourite charities.
Contact us today and we can show you how to keep more for your family and favourite charities and less for the tax department.
Our team of advisors across Canada is available to answer questions and help preserve what you have worked for.
Please be in touch if we can help you.
Call me toll-free at 1-866-566-2001 or send an email to info@WEALTHinsurance.com
We wish you and your family a wonderful holiday season and a Happy, Healthy and Prosperous New Year.
Take care.
Mark