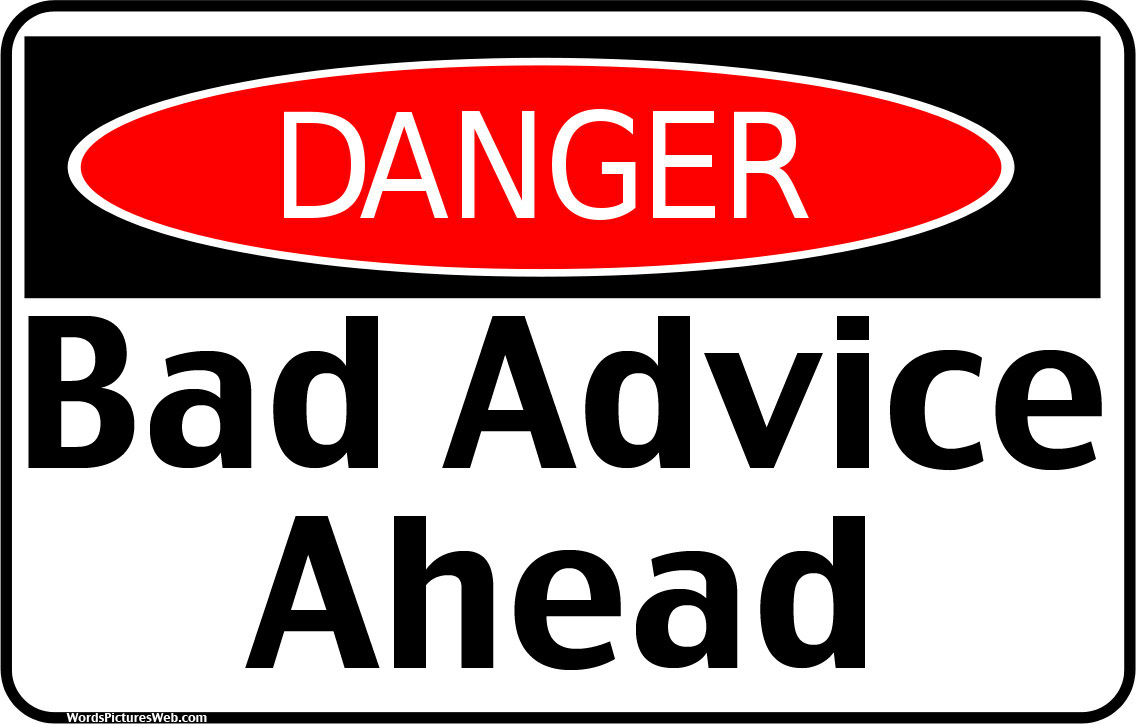 Estimated reading time: 25 seconds
Hope you are well.
We know the CRA and governments everywhere are under pressure to collect more income taxes – a situation unlikely to change anytime soon.
With tax laws changing here, especially for business owners and professionals, people need reliable advice from the tax and estate planning community – now more than ever.
Professional and trusted advisors can never be replaced by robo-advisors the way online disruptors like Amazon and Expedia ruined so many booksellers and travel agents.
This article in the Financial Post "Why the writing is on the wall for traditional investment advisers" is well worth reading.
My latest TaxLetter® article "Plan for your future – If not now, when?" describes key estate planning considerations and explains why taxpayers need defensive strategies to preserve their hard-earned money.
Please contact us for help with your estate planning.
Our team of experienced advisors across Canada are available to help you with creative and tax-effective life insurance solutions.
Many thanks in advance for your feedback.
Take care,
Mark