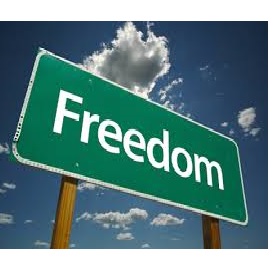 Estimated reading time:  30 seconds
Canadians celebrated Tax Freedom Day on June 10th.
The Fraser Institute, a leading think tank, calculated the total tax burden imposed on the average Canadian family by our three levels of government.
Read the Fraser Institute report here.
If families were required to pay their total tax bill in advance, they would give up every dollar they earn to government before Tax Freedom Day, which this year fell on June 10.
The list of taxes includes income taxes, payroll taxes, health taxes, sales taxes, property taxes, fuel taxes, vehicle taxes, profit taxes, import taxes, "sin" taxes and more.
It might be said that for more than five months in 2015 we worked for free.
If only that was the worst of it. (It isn't)
The Fraser Institute didn't mention the looming tax time bomb in your future. Read this.
Most Canadians are unaware of their ultimate tax liabilities and don't know those liabilities can be reduced to zero right now with proper planning.
True tax freedom occurs when your estate planning leaves more for your family and nothing for the tax department.
My team of advisors across Canada is available to answer your questions and help you preserve what you have worked hard to achieve.
If you haven't done so already, get some peace of mind right now by downloading and completing the free Estate Planning Toolkit available here at my website.
The Toolkit now consists of 4 elements :
Estate Directory
Estate Planning Checklist
Executor Duties Checklist
Business Owners Planning Guide
Contact me now to get started at 1-866-566-2001 or send an email to info@illnessPROTECTION.com
I look forward to helping you and your family.
Stay healthy